So, I was thinking about how I keep meaning to update the blog today... and then it hit me that if I don't do it now, I'll be WAY behind soon when all we want to share are baby stories and pictures! So, here it goes.
Steve and I have been practicing our "provident living" and loving it! We haven't had the most bountiful harvest so far thanks in part to it being our first gardening experience, and in part to the extremely cold wet start our garden got followed by extreme heat we couldn't seem to keep up with! (Welcome to the dessert.)
But, we have managed to harvest peas - enough to feed us, two missionaries, and sugar gliders for dinner plus a couple of bags in the freezer. By the way, splitting peas... not fun.
We also picked our first batch of green beans a week or two ago. These were the very first beans we picked. A number just got eaten while I picked...
But, in the end, our first bean harvest was enough to supply us with 7 and 2/3 bottles of beans. Which meant - Canning!
Steve was so happy I was taking his picture here! He decided to repay the favor... Just ignore the fat feet.
Neither Steve or I had canned before, but relying on a book Reva gave us, and her expertise, we enjoyed the experience. We hope to be able to pick even more beans for a second harvest soon! Our beans are still flowering, so really, we'll have more, just a matter of how timely they get picked and canned with the baby coming...
And, now - corn! I am a total corn nut. I love corn on the cob! So I was really excited when our corn did so well. We planted a few rows earlier in the spring, and a few more 3 or 4 weeks later. So, we are now getting to eat first corn and should be able to eat corn to our hearts content for a while. This is what our corn looked like 3 weeks or so ago.
And tonight we ate our corn for the first time. Tasty! I have to admit, part of me wonders if we aren't going to end up eating corn for every meal every day of the week - Second Hand Lions like. (If you haven't seen it, do it!)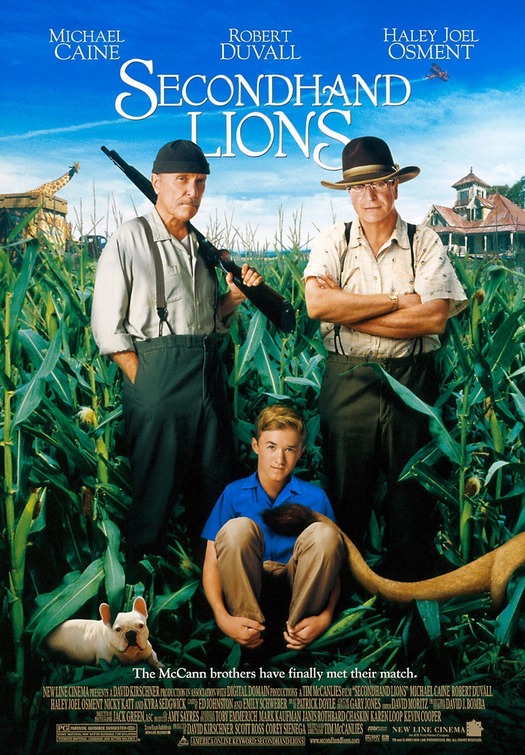 Anyway, we are enjoying fresh produce that we have been able to provide and are grateful for how well the garden went since it was our first try. Next year we'll have learned some and be ready to do even better with the garden!
In other news, our baby swallows that were living above the light in our carport have since left the nest and are long gone. This was them just a couple of days before they left the nest - which we got to see! Ok, so maybe a bee scared me when it dive-bombed me right under their nest and I scared them out... which may or may not have resulted in my being dive-bombed once more - this time by mama swallow. But, still cool!
Honestly, they'd been standing on the edge of the nest like this for days... It was just a matter of time.
It's hard to see, and I never got a picture of all at once, but there were 3 little ones in this nest. And their mouths are open in most of the pictures I took because even for swallows - summers here are HOT!
And lastly, we got a fire pit! It's the coolest fire pit ever too, because it can be used in so many different ways - and it was on sale! See what I mean?
Oh, we also got a chest freezer last week, but I didn't take a picture. It's cool alright, but not much to look at. Although, you have to see the pretty blue partitions that allow you to section it off to appreciate how much nicer it is than a lot of other chest freezers... I mean, I enjoy my memories of diving into our chest freezer to rummage through things as a kid, but I don't plan on doing it much in the future... Just saying.